award-winning 7 figure CEO + Chartered Environmentalist
Lorraine Dallmeier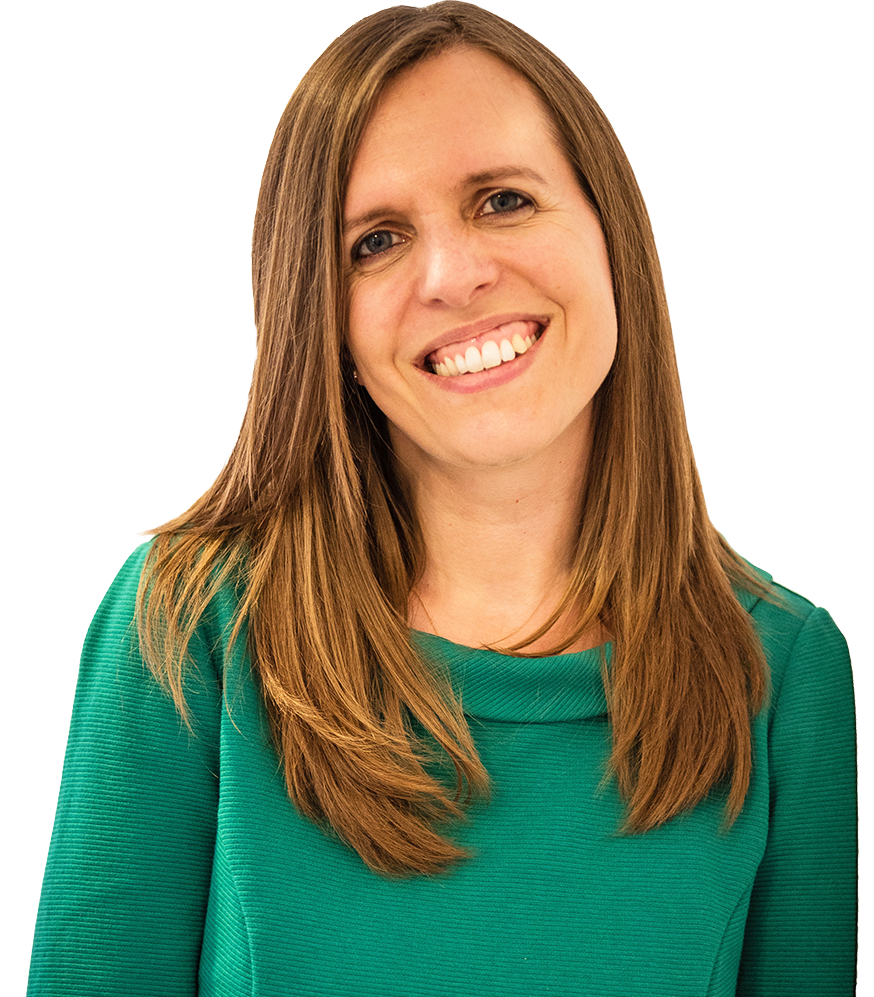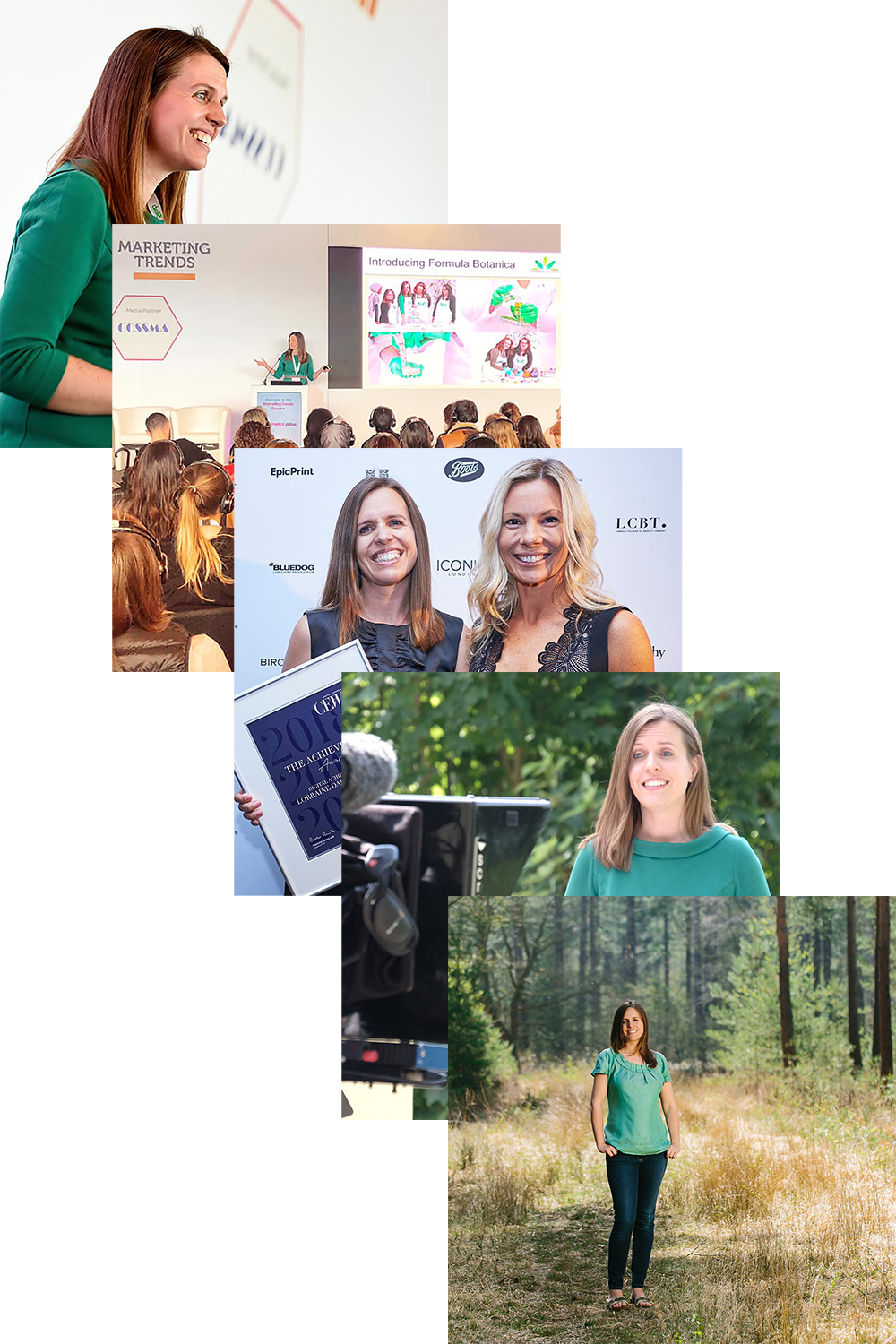 Hello, I'm Lorraine
I started my first business in 2010 whilst on maternity leave with my son and went on to grow a small boot-strapped startup into a huge online success, spanning 170+ countries.
I've received a prestigious award from Google for my digital achievements, been invited to speak on many stages around the world and achieved 8-figures in revenues. I live in the United Kingdom with my family.
As a Chartered Environmentalist and digital entrepreneur, I am passionate about all aspects of sustainable business and want to help you inspire you to become a successful entrepreneur. 
WELCOME TO THE BLOG
Read My Latest Posts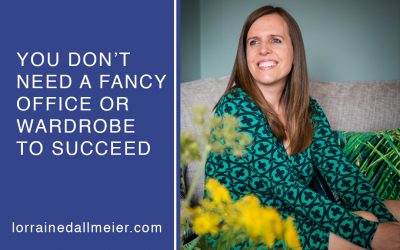 It's easy to think that you need to perfect your surroundings before you can achieve success in your business, but nothing could be further from the truth.
say hello on social media
Follow Lorraine Dallmeier