Lorraine has the power to motivate, inspire and teach people how they too can run a successful online brand and embrace sustainability in their business. She loves sharing her experiences and views of running a sustainable business.
If you want to interview Lorraine or receive a quote for your publication, or
would like to book Lorraine to speak at your live or online event,
please get in touch with the Formula Botanica team at
hello@formulabotanica.com
.
PRINT & DIGITAL PUBLICATIONS
Lorraine is regularly asked to comment on issues relating to digital business or the green beauty sector. She has been interviewed for countless publications and is also part of the Editorial Board for Personal Care Global, a leading cosmetics industry publication. The logos below represent just a collection of the publications for which Lorraine has been interviewed.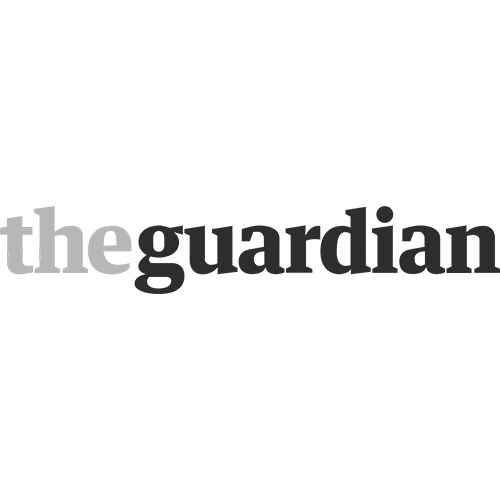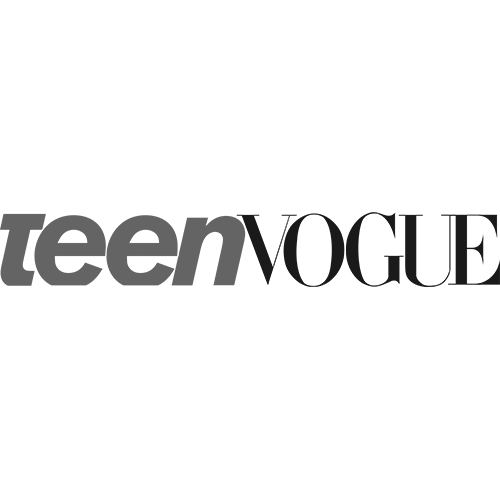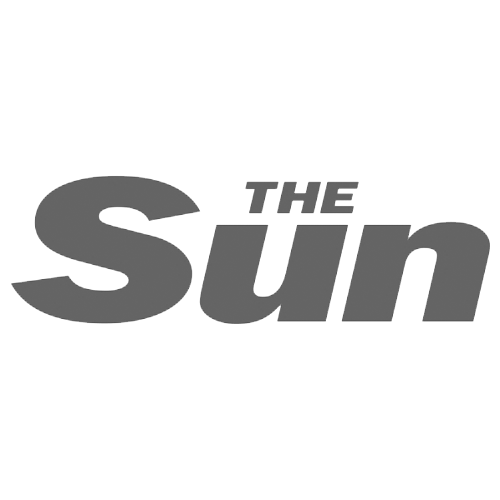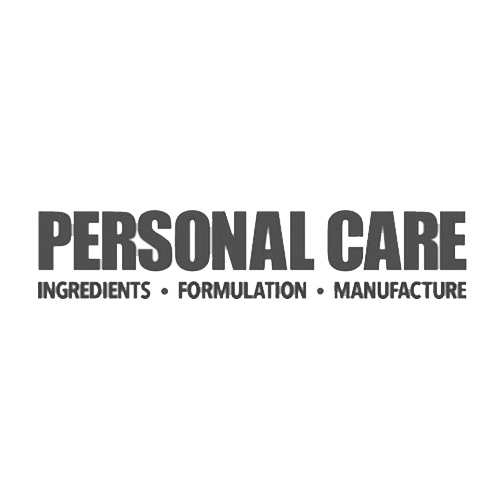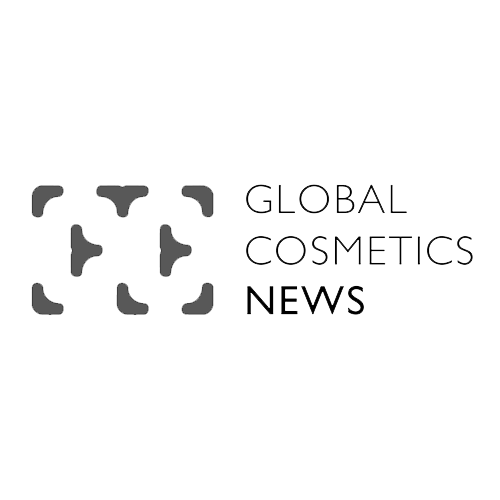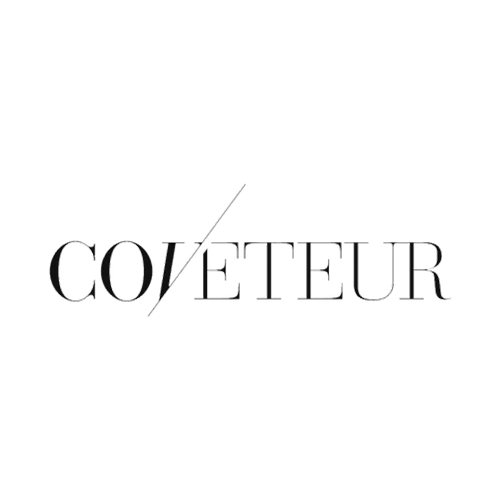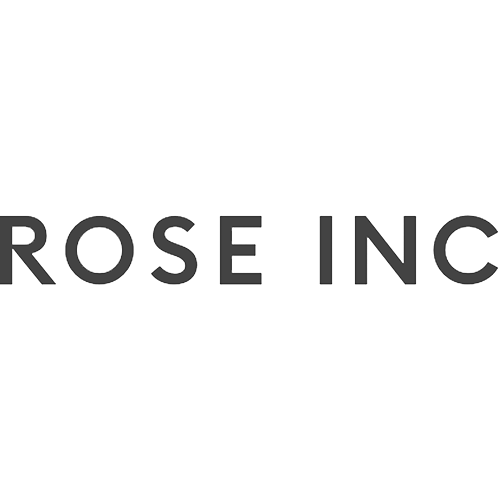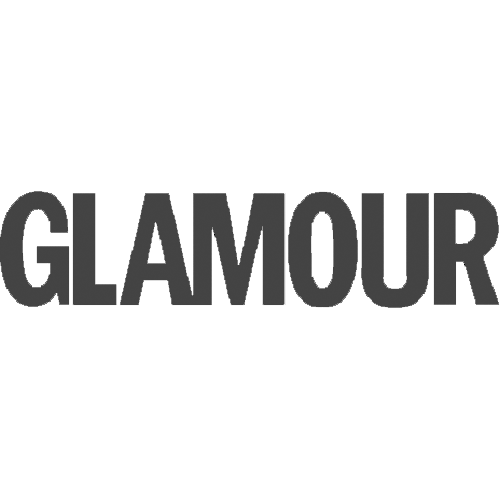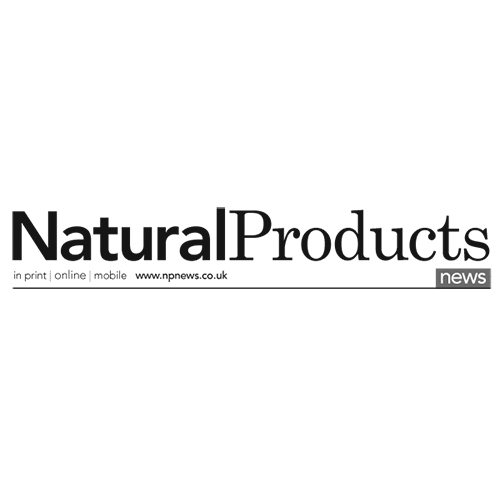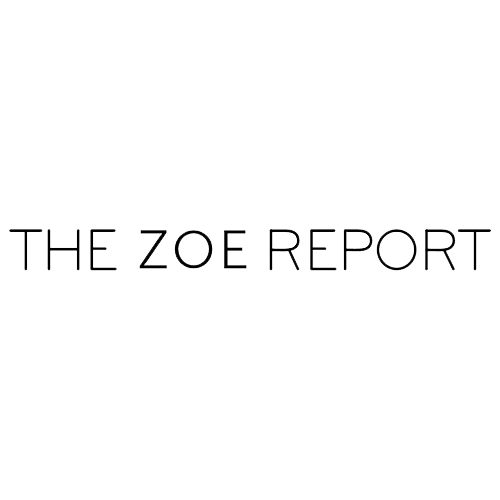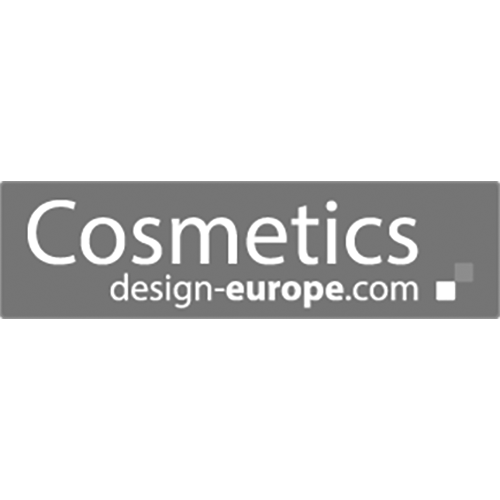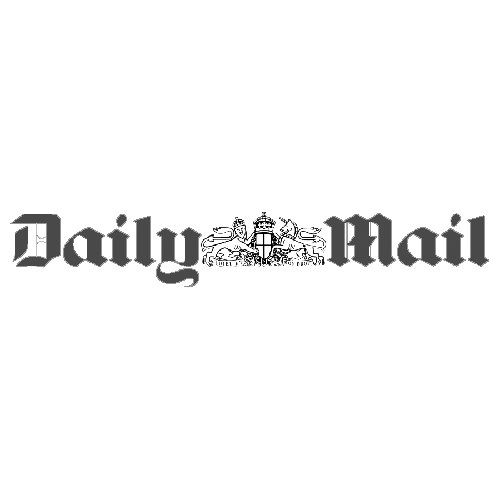 Lorraine Dallmeier is an experienced public speaker, has stood on many stages all over the world and has taken part on hundreds of digital summits and webinars, as well as hosting her own successful live conference when she was up on stage for days at a time. Given her speaking experience, Lorraine is also regularly asked to host and moderate panels, podcasts and discussion forums. Topics she enjoys speaking about include sustainable business, digital marketing, entrepreneurial mindset, business leadership and green beauty. Events where Lorraine has spoken include: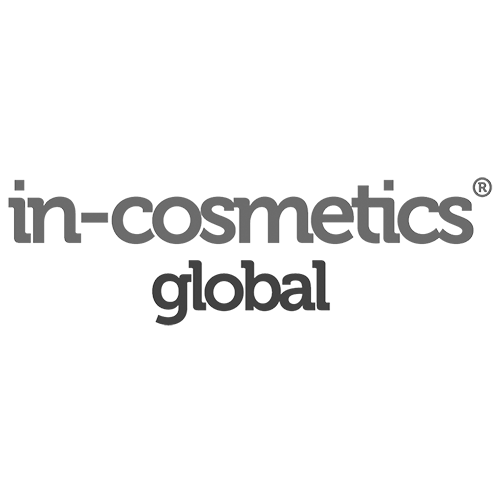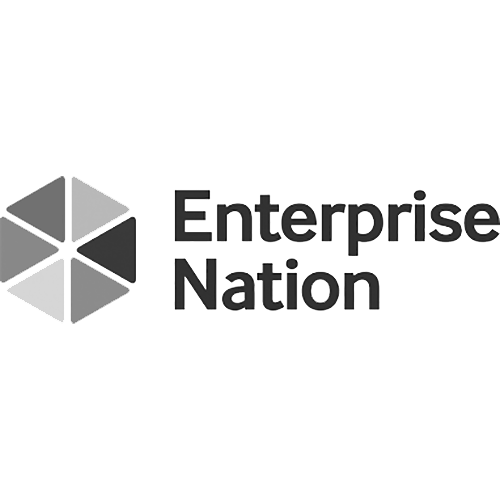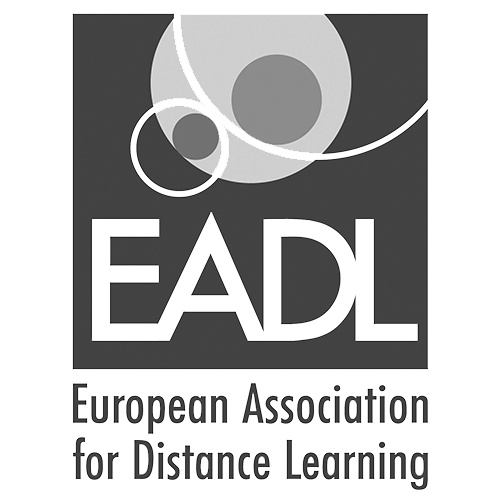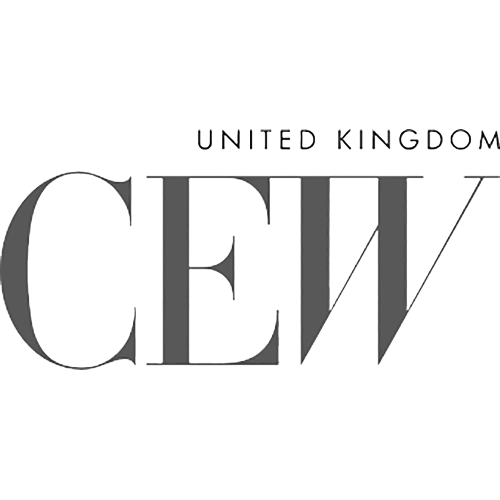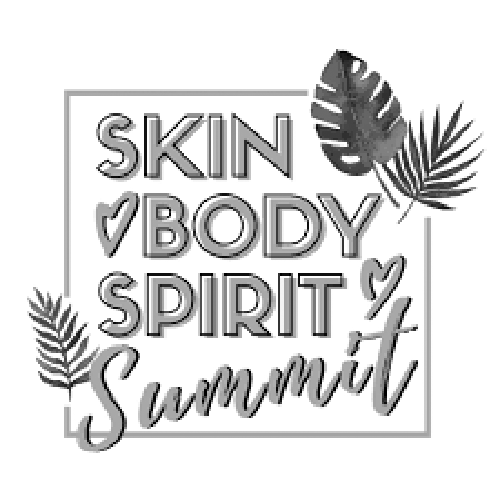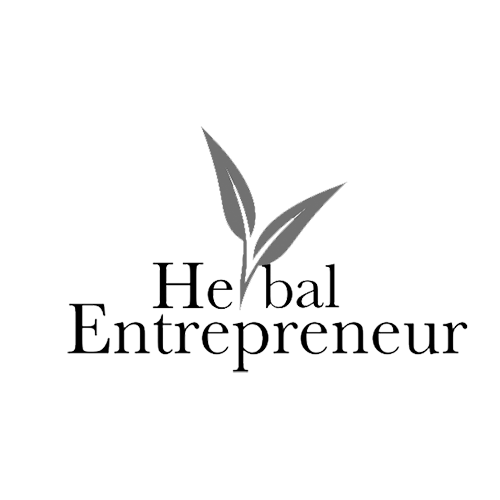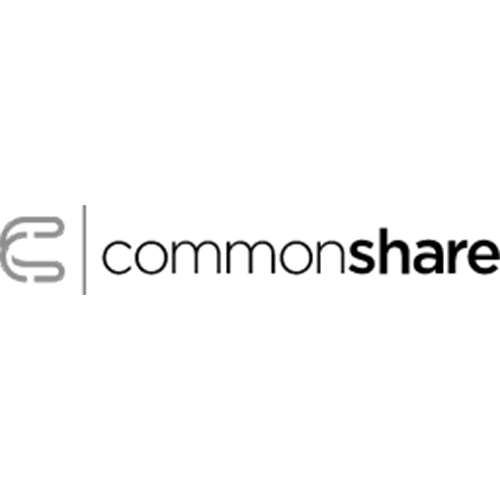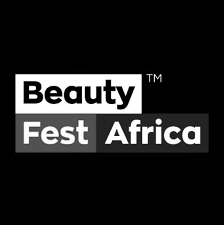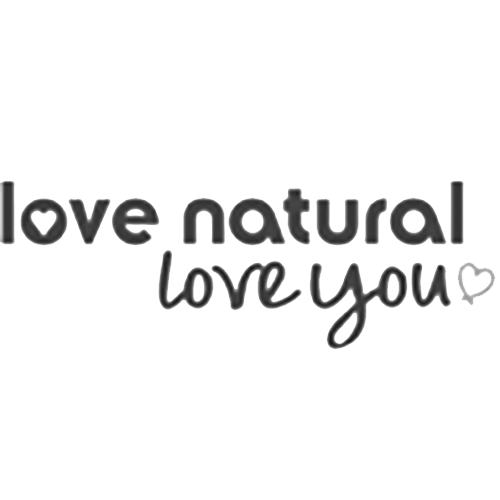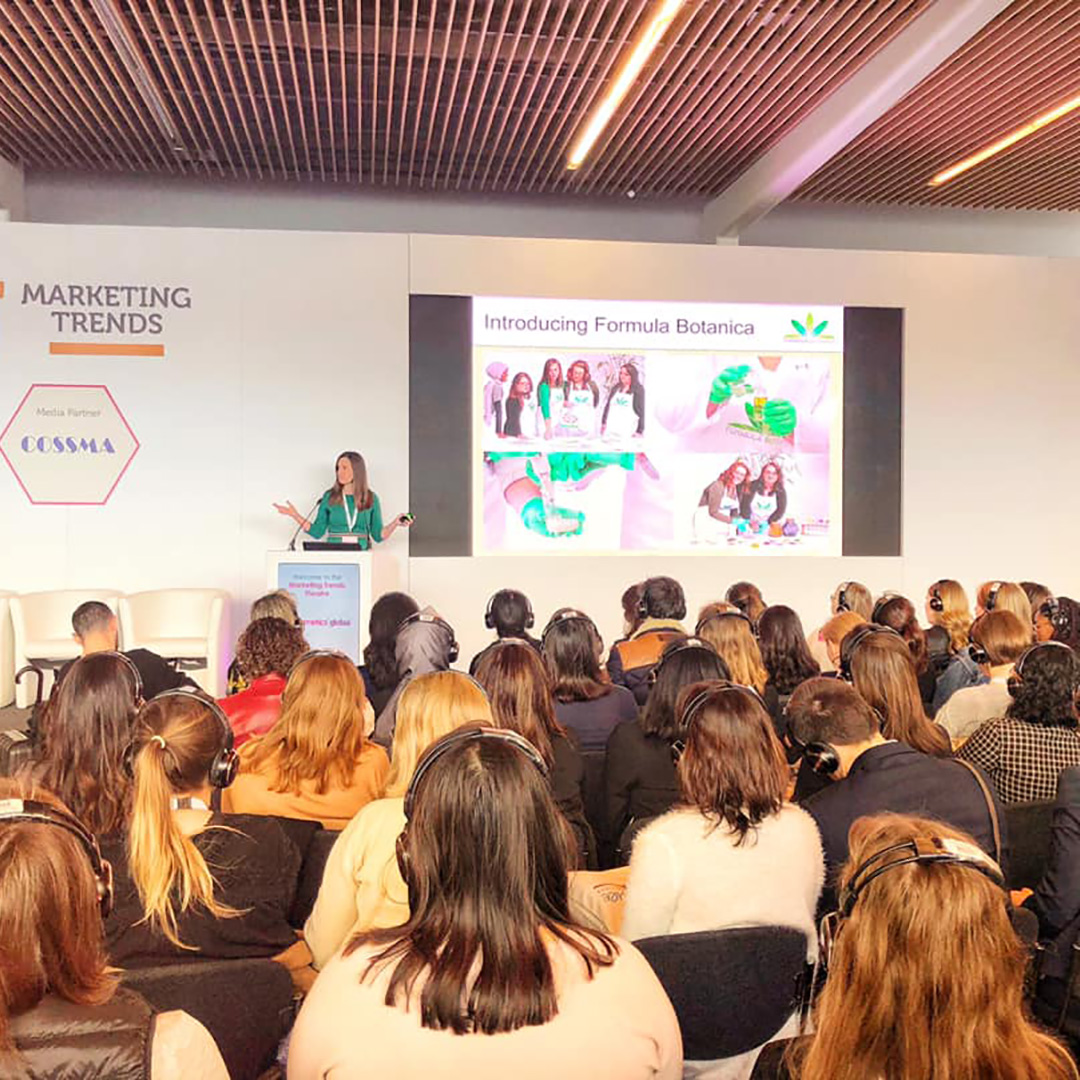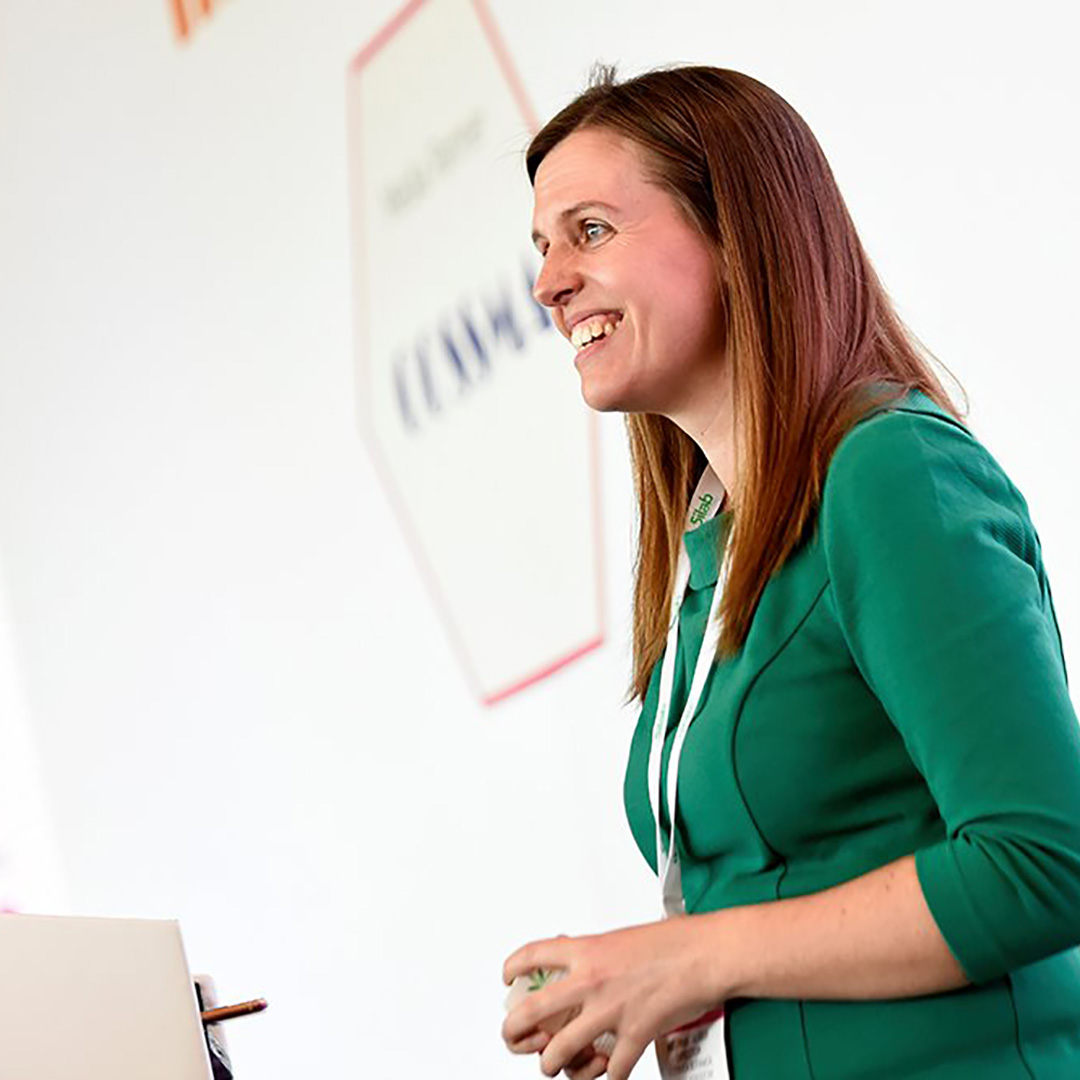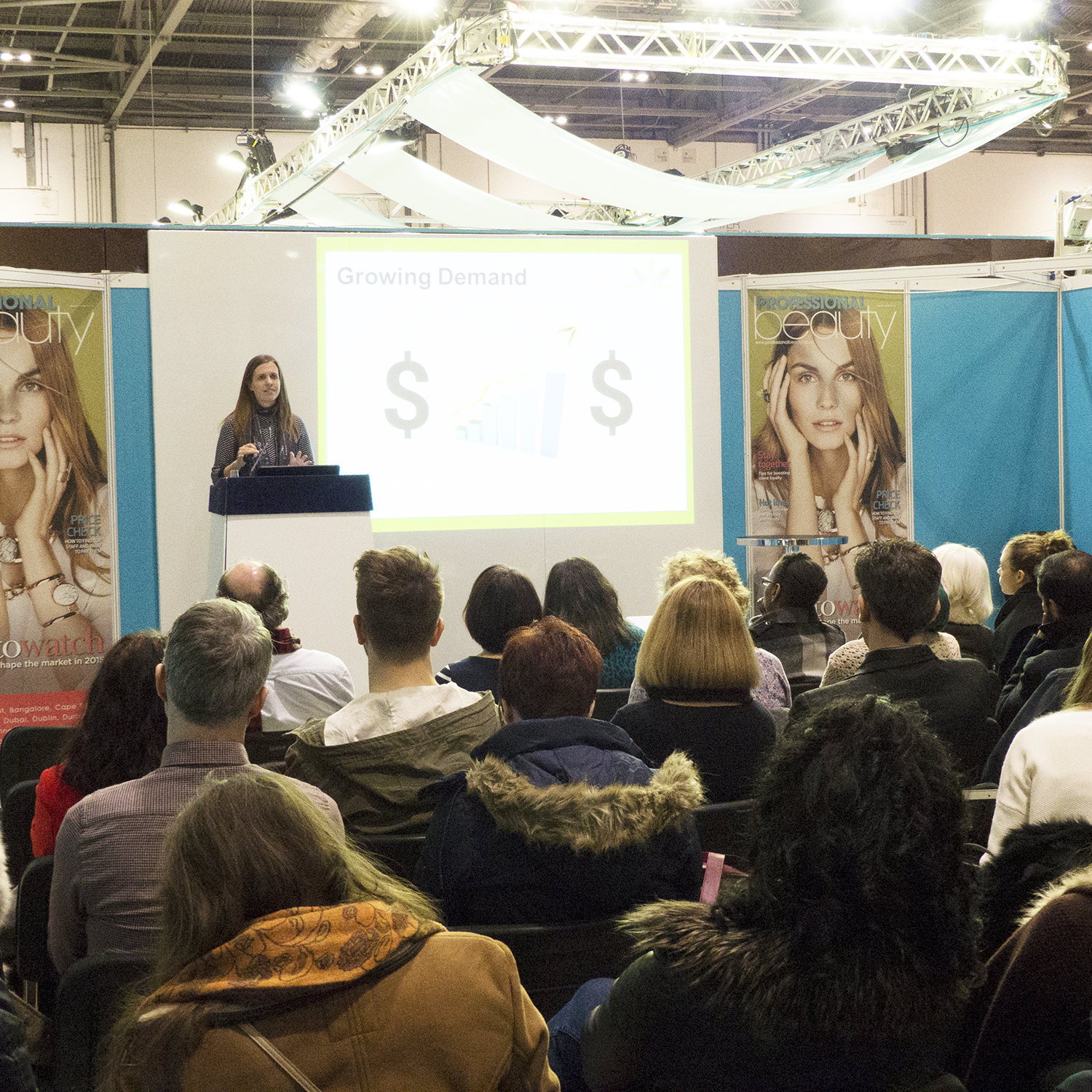 Lorraine is an experienced beauty industry judge (and has won a few awards herself!) and is regularly asked to bring her extensive knowledge and experience to judge prestigious awards that celebrate formulations, sustainability, packaging, ingredients, leadership and digital campaigns.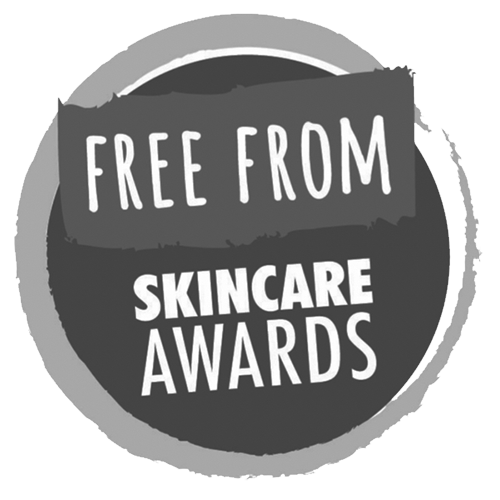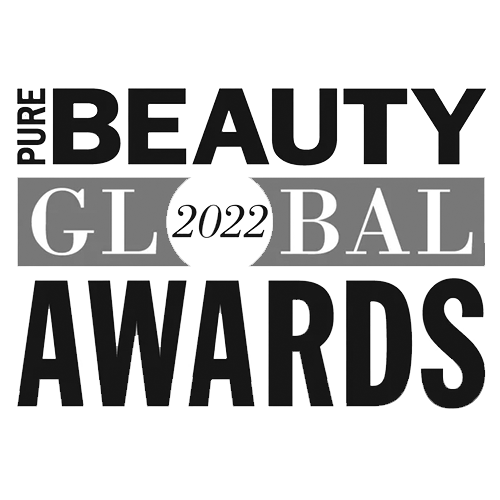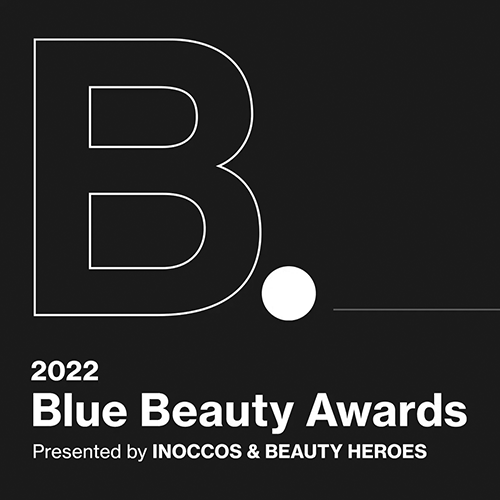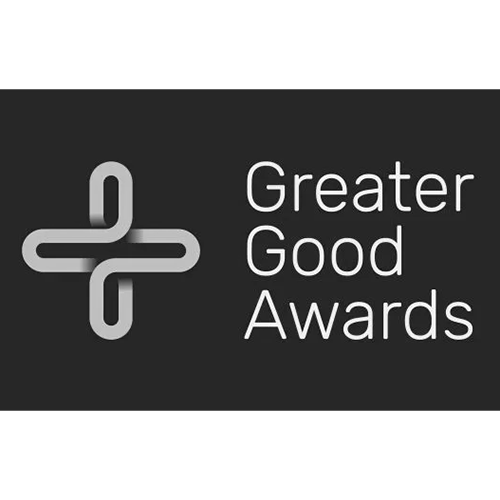 Lorraine hosts her own podcast, Green Beauty Conversations (1 million+ global downloads) for Formula Botanica, and is also regularly invited to speak on other podcasts. Click on any of the images below to listen to Lorraine's episodes and interviews.