Lorraine Dallmeier is a biologist, Chartered Environmentalist and award-winning 7-figure CEO. She runs Formula Botanica, the accredited online organic cosmetic formulation and business school, where she and her team have trained 18,000+ organic formulators in over 180+ countries around the world to start or grow their own indie beauty brand.
Having worked as an environmental consultant in the international energy industry for over a decade, Lorraine soon realised that the glass ceiling was real and was holding her back. She knew that the only way to achieve her career goals was by stepping off the corporate ladder and starting her own business, so she could finally call the shots and be her own boss.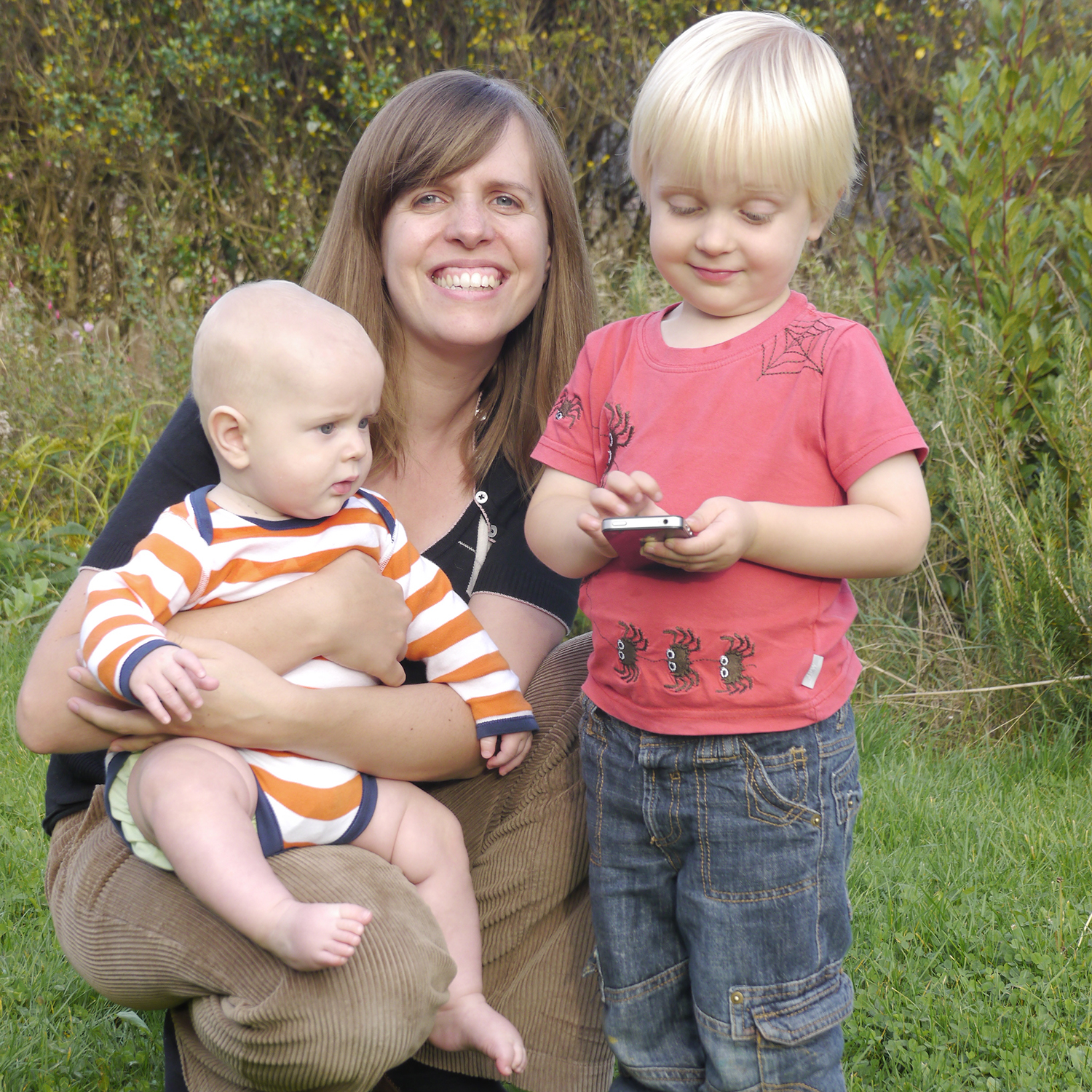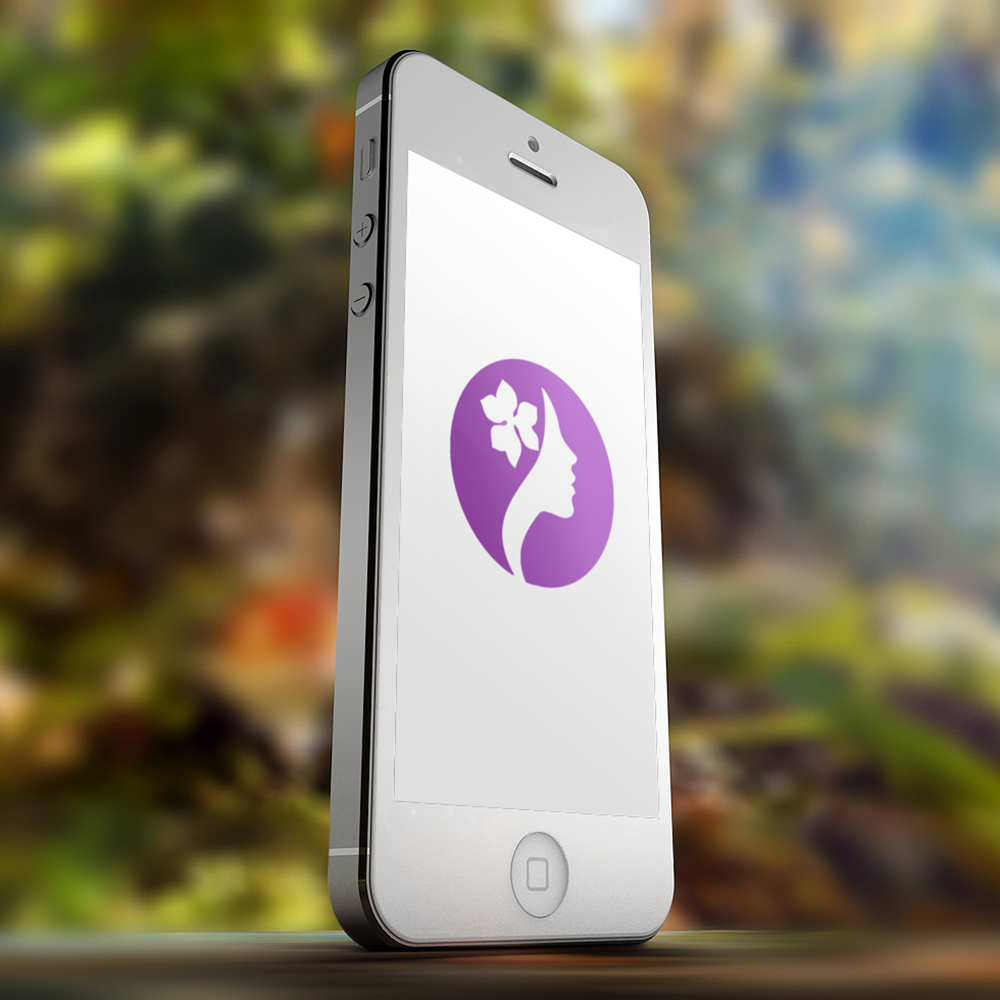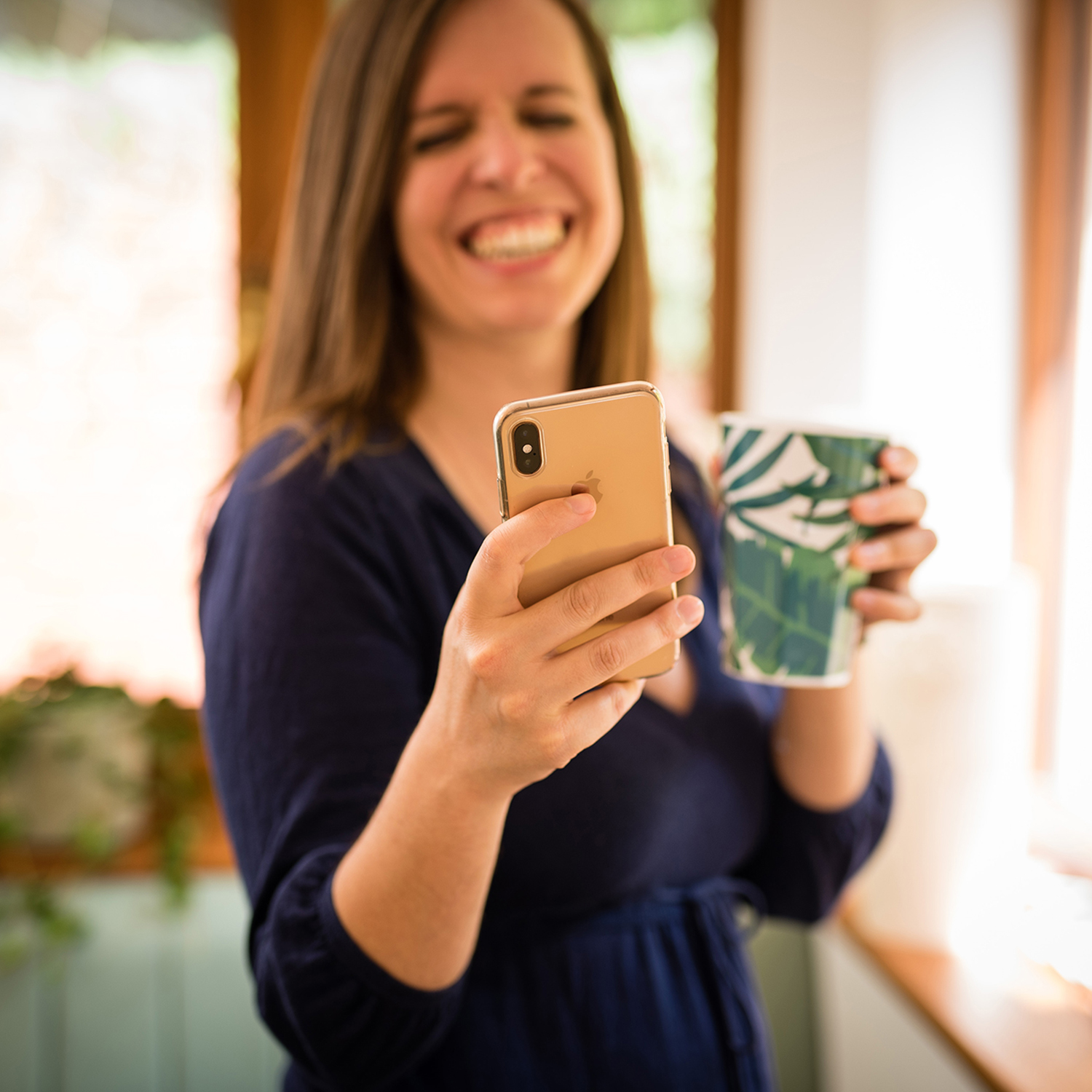 From Sleep Deprived Mother to Digital Entrepreneur
Lorraine's journey as an entrepreneur started in 2010, when she was watching the BBC's Apprentice while nursing her newborn baby on the sofa. The candidates were making their own iPhone app and, slightly delirious from sleep deprivation (which didn't end for another 6 years), Lorraine decided that if they could do it, so could she.
While her baby slept, she gave herself a crash course in app development, hired a programming company and launched BeautyCraft app into the App Store in early 2012. Her DIY beauty recipe app was downloaded in over 100 countries and as a result, Lorraine was featured in publications such as Woman & Home and the Sun newspaper.
Having had a taste for entrepreneurship, Lorraine decided that the next step would be to develop her own natural skincare line. She signed up for an online formulation course as one of Formula Botanica's first ever students. Once she realised the school's life-changing potential, she decided to shelve her plans for her skincare line and instead help change the lives of thousands of other people. She bought the school while she was on maternity leave and threw herself into building up her business, all while looking after a toddler and a baby.
"A rare thought leader with thoughts worth hearing; Lorraine has helped shape innovative skincare and brought fresh ideas to market."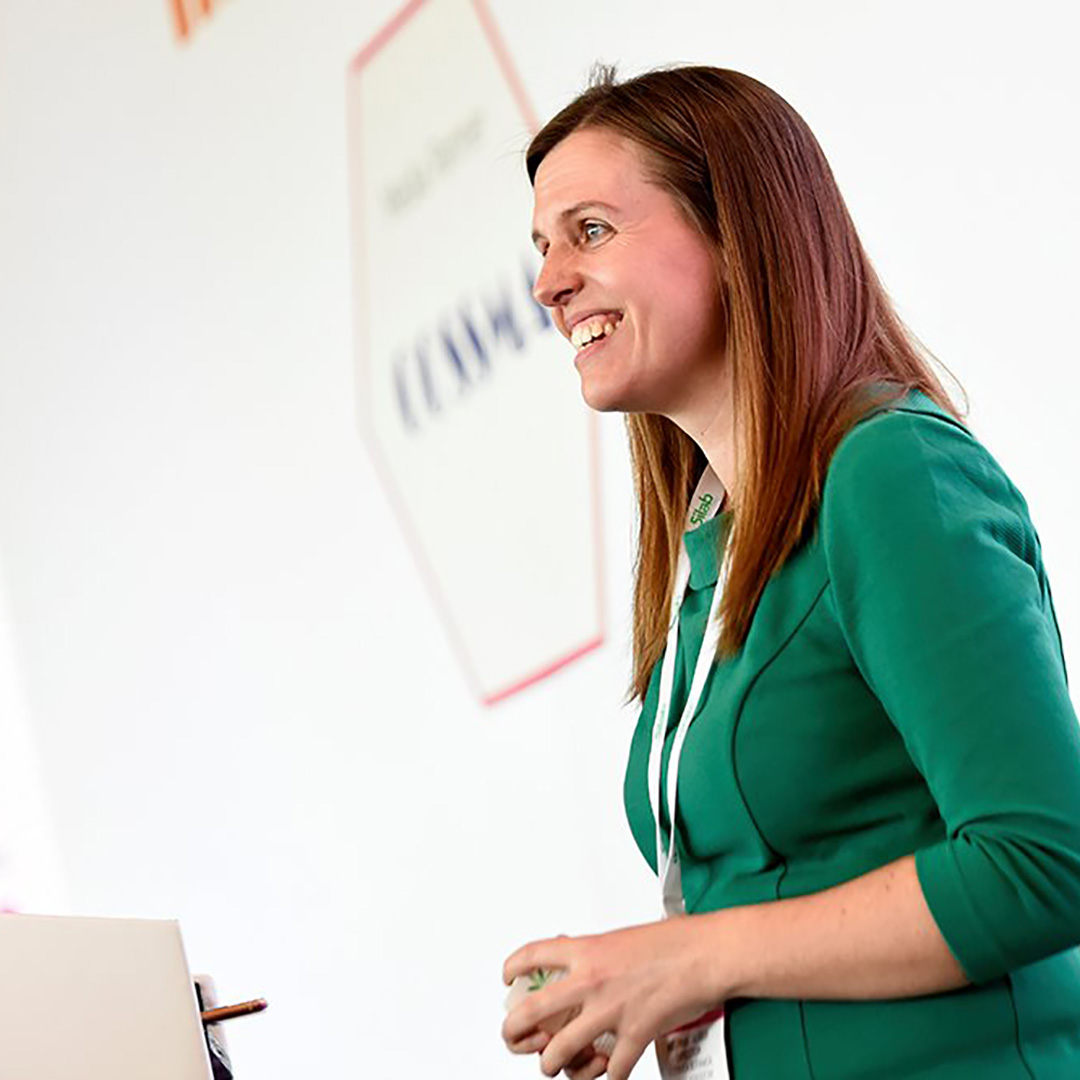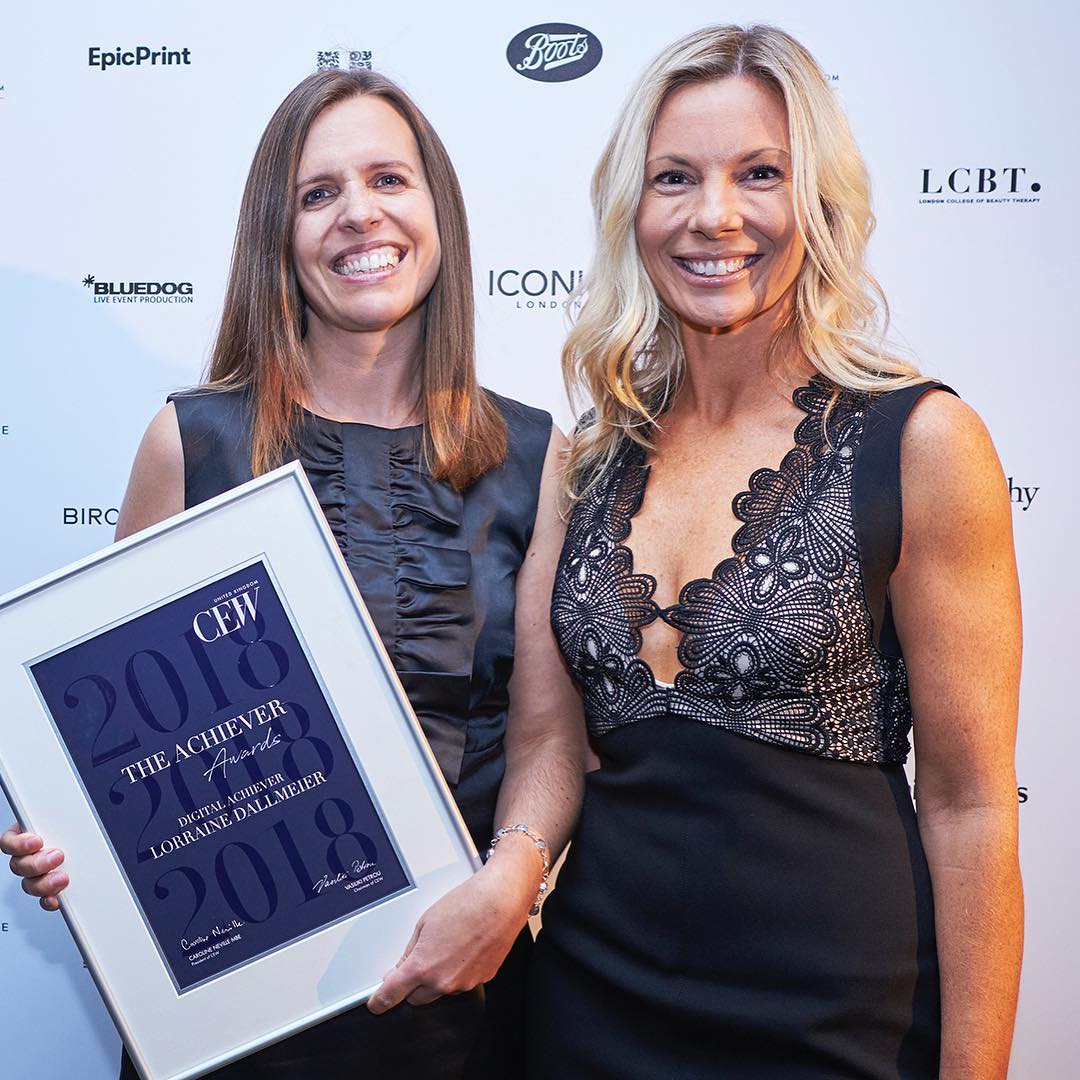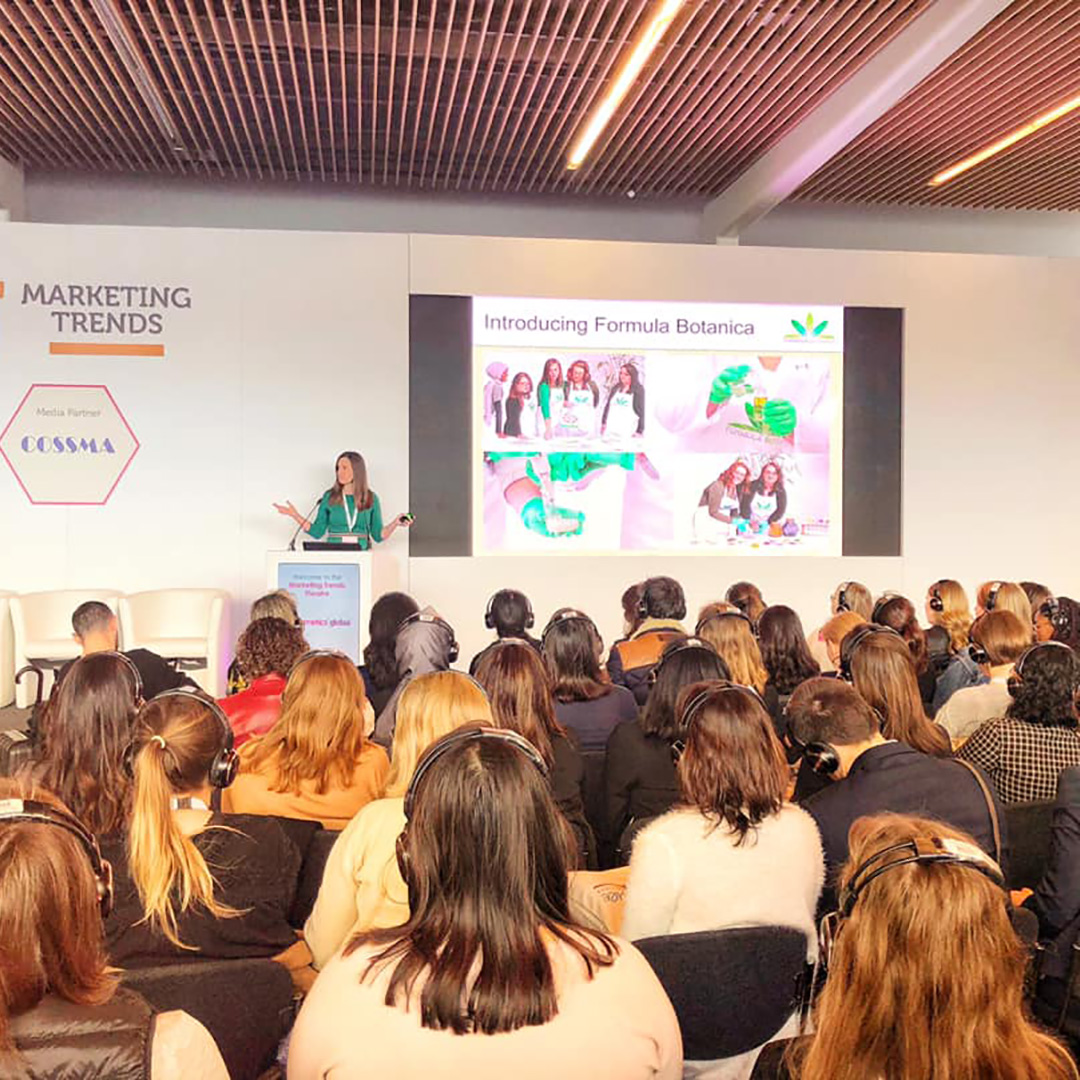 From Start-Up to Multi-Million Pound Education Institution
Lorraine bought Formula Botanica in 2014 when it was a tiny one-woman start-up. At this point, the School hosted a handful of students and generated a supplemental income. Lorraine set about building a strong community, creating a voice and brand for the School and ripping apart every aspect of the business to build it from the ground up again. Within 4 months she'd quit her 9-to-5 job and threw herself into the business, whilst looking after her children.
Within one year, Lorraine had taken the business to 6 figures. Within three years, the business hit 7 figures. Through sheer determination, many years of hard work and her passion for science and digital marketing, she has grown the School to a multi-million pound global education institution with 18,000+ students and 40+ staff.
This success was recognised in 2020 when she was voted the most influential person in the natural beauty sector, and in 2018 by Cosmetic Executive Women (CEW) UK and Google, who awarded Lorraine with the Digital Achiever of the Year award for her extensive contributions to the cosmetics industry. Furthermore, as a result of Lorraine's leadership, Formula Botanica won the 2016 gold award for 'Excellence in the Design of Learning Content' at the international Learning Technologies Awards.
"

Lorraine has provided incredible contributions to the beauty industry

."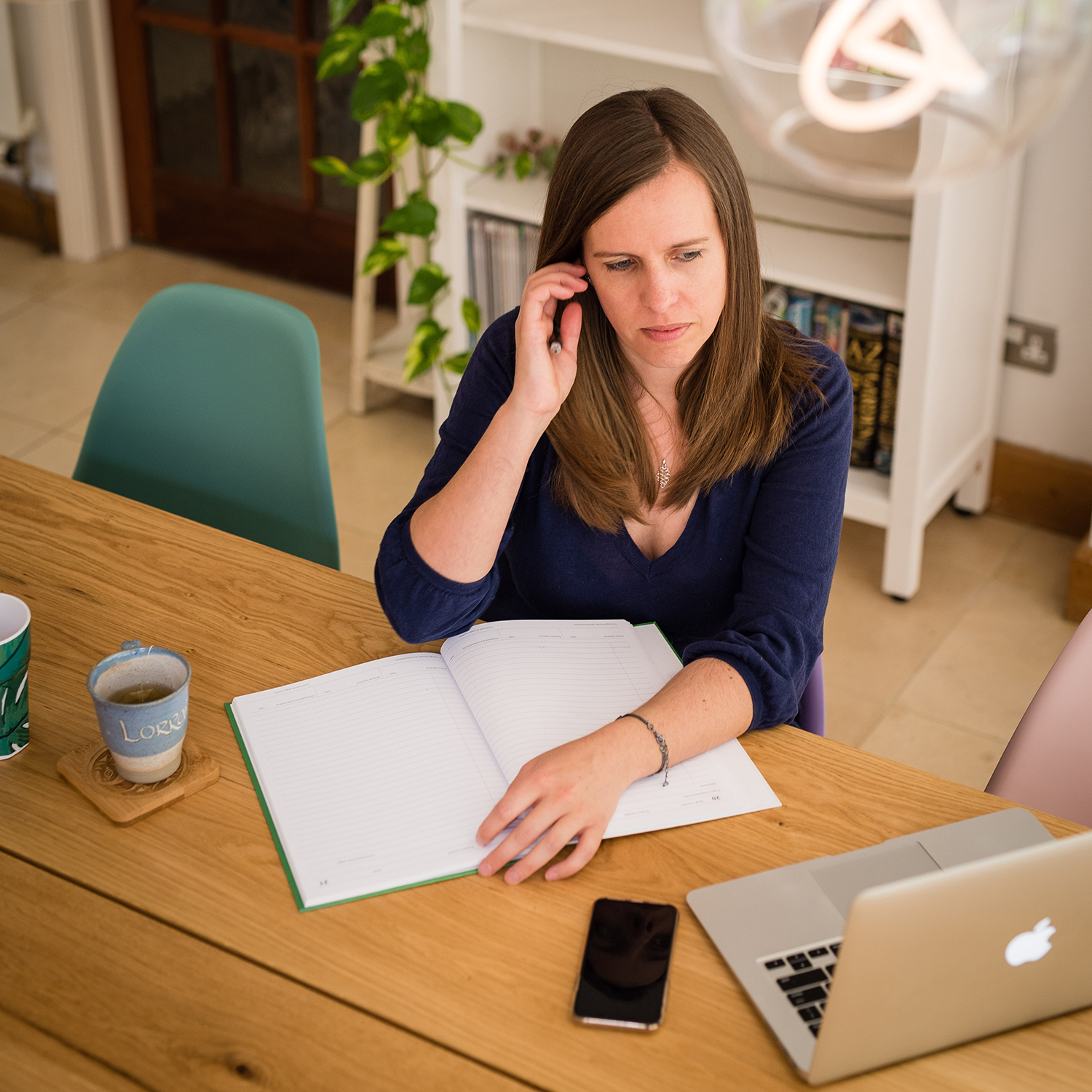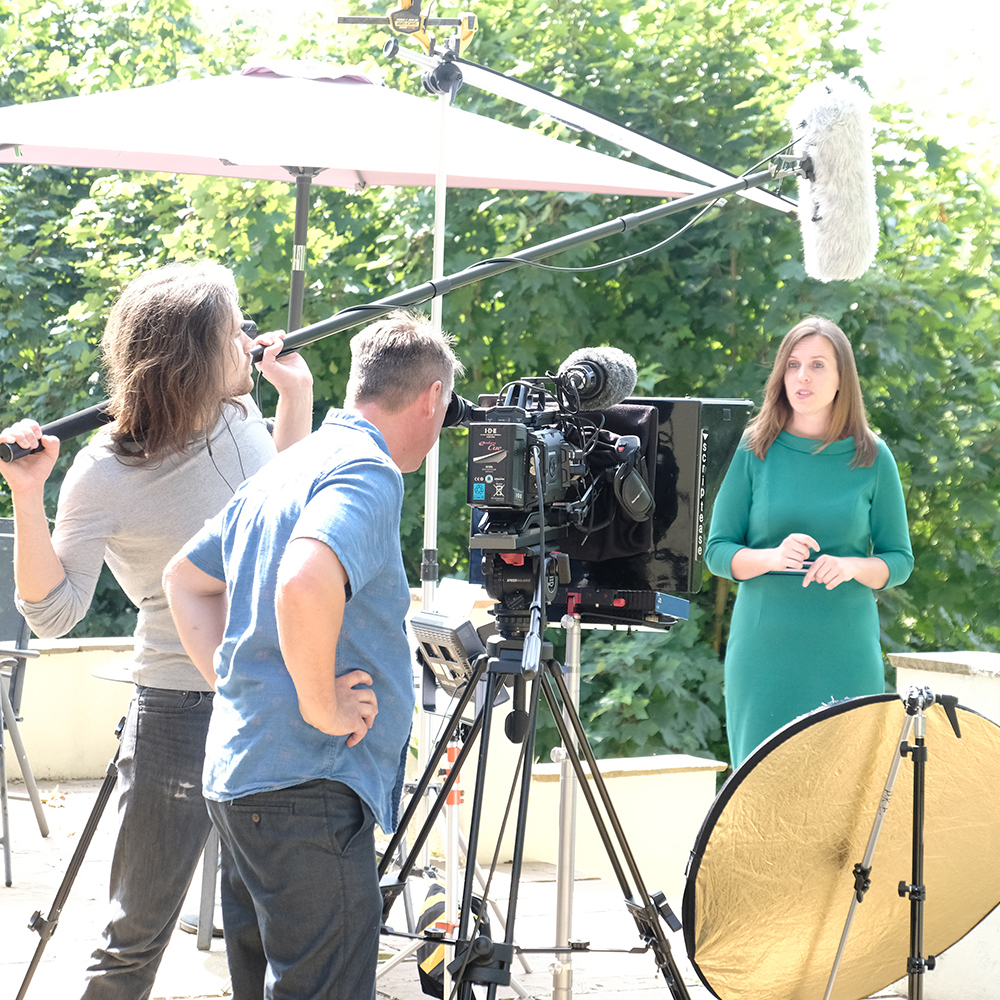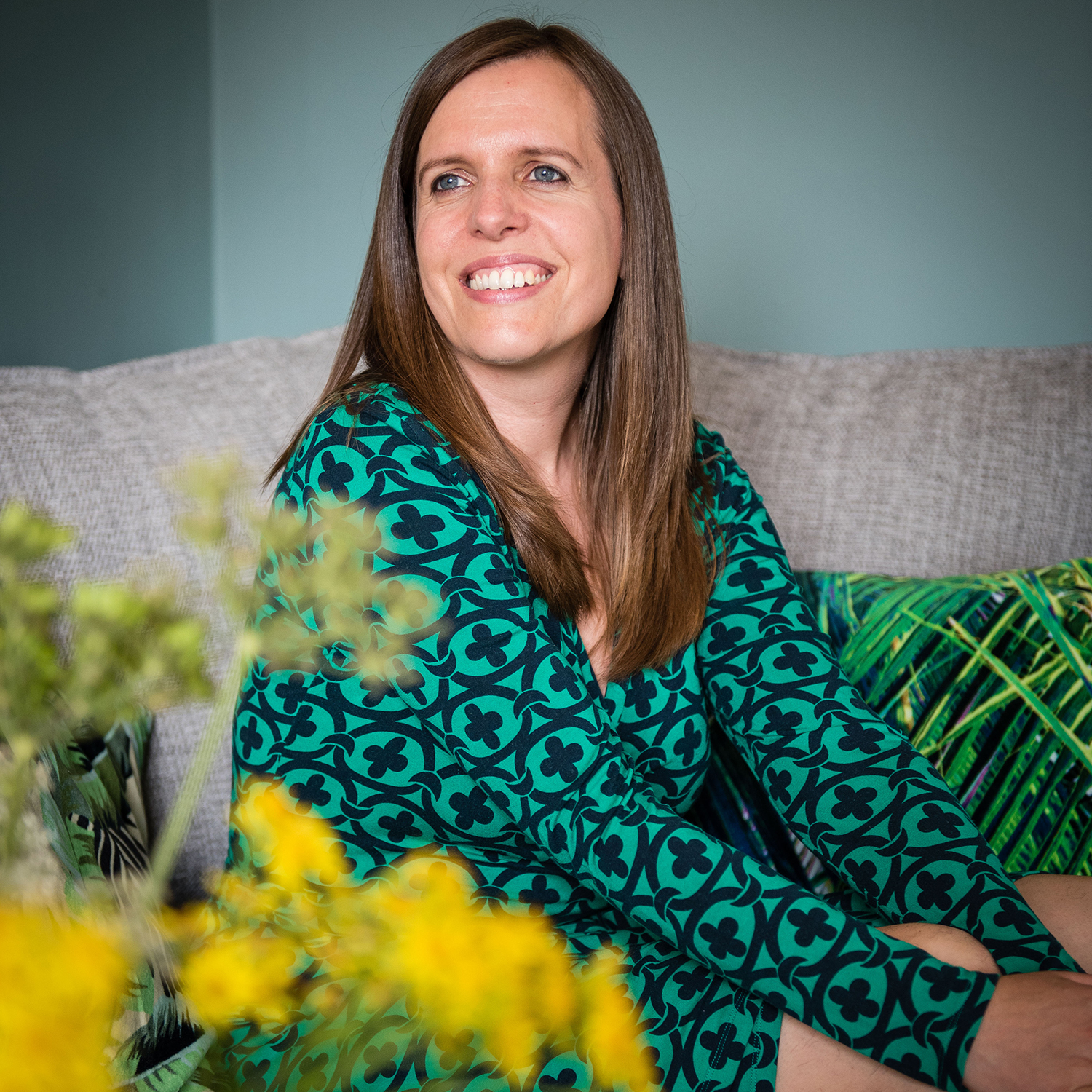 From Blogger to Global Publishing Platform
Much of the success seen by Lorraine's online work stems from the fact that she is a prolific content creator. Lorraine started her first ever website in 1995 when she was just 15 years old, built and wrote her first ever blog in 2001 and has carried that love of digital content with her ever since.
Formula Botanica's publishing arm now attracts over 250,000+ readers per month to its info-packed blog as well as the popular Green Beauty Conversations podcast, hosted by Lorraine, which hit the #1 spot in the Fashion & Beauty category in iTunes within its first 24 hours of launching and has topped the beauty podcast charts in over 50 countries. 
Lorraine's businesses have been featured widely in print and online media and she has been voted into the top influencers list in the natural beauty industry for seven years running. She is a Chartered Environmentalist (CEnv), Full Member of the Royal Society of Biology (MRSB), Full Member of the Society of Cosmetic Scientists (SCS) and Full Member of the Institute of Environmental Management & Assessment (MIEMA).
On a personal note, Lorraine is originally from the Netherlands, plays electric & acoustic guitar and piano and has lived in the Netherlands, UK, USA, Russian Federation and Australia. She met her partner Richard whilst working as an environmental consultant on Sakhalin Island in the Russian Far East. They now live in the southwest of England with their two boys.
"Lorraine embodies a strong example of empowerment and education."
Official short bio
Lorraine Dallmeier is a Biologist, Chartered Environmentalist, digital entrepreneur and the award-winning CEO of Formula Botanica, the world's leading formulation school. Formula Botanica has trained over 17,000 organic cosmetic formulators and indie beauty entrepreneurs in 180+ countries. Voted the most influential person in natural beauty for 2020 and awarded the Digital Achiever of the Year award for the cosmetics industry by Google, Lorraine is on a mission to teach the world to formulate.